Camaro Owners Are Tired of a Faulty Passenger-Side Airbag Sensor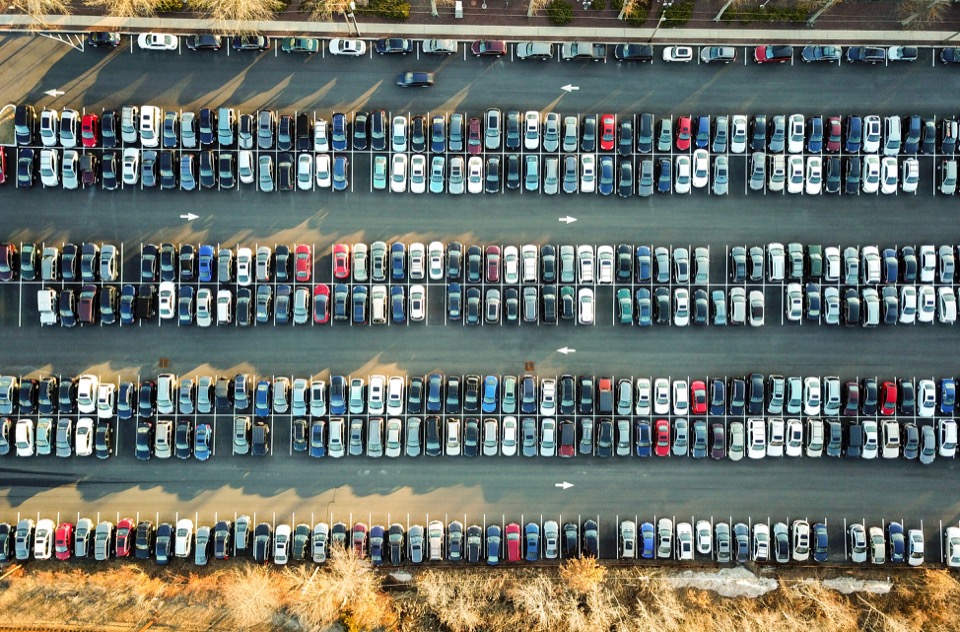 Owners of the 2010-2011 Chevy Camaro are tired of playing "airbag roulette" with their passengers. The passenger-side airbag sensor in these cars has a history of problems. It's a pain for the driver, but pretty darn scary for the passenger because the airbag can turn off while they're in the seat.
The fix? Well, you can replace the sensor for about $700 or you can follow this new lawsuit which thinks GM should be footing the bill:
"The Camaro airbag lawsuit alleges that beginning in 2010, GM issued airbag system technical service bulletins to dealerships, but didn't recall the cars. According to the plaintiffs, GM concealed the alleged airbag defects to keep consumers buying the cars, something the plaintiffs would not have done if they would have known about the airbag problems."