Is the Chevy Cruze Turbo Diesel Legal?
Posted on

Tagged

Author

Source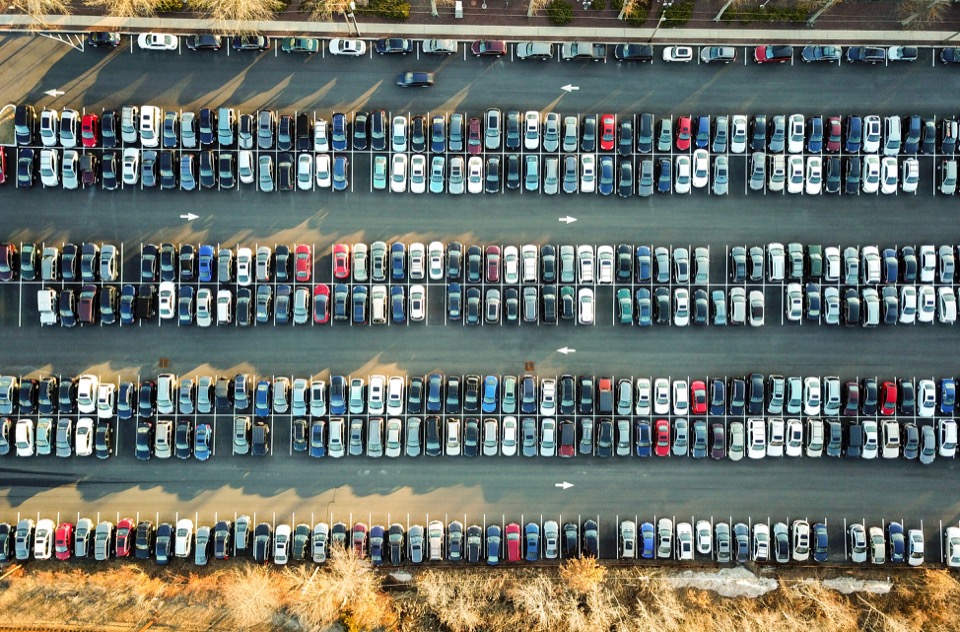 Here's a fun thought --- your Chevy Cruze turbo diesel might be illegal in the USA. A new lawsuit claims GM is using "defeat devices" to hide emissions output similar to the ones VW just got raked over the coals for.
"Attorneys say the plaintiffs tested the Cruze using a "Portable Emissions Measurement System" and found the cars don't meet emissions standards. The lawsuit says the standard is 70 mg/mile, but according to testing, the Cruze diesel cars averaged 174 mg/mile with a high of 557 mg/mile."
Beyond the environmental impact, the lawsuit focuses on how consumers have been fooled into paying a premium for an illegal product. The plaintiff wants GM to offer a buyback program and provide reimbursements, similar to VW's recent settlement.
More information on
carcomplaints.com