GM Should Look in the Convex Mirror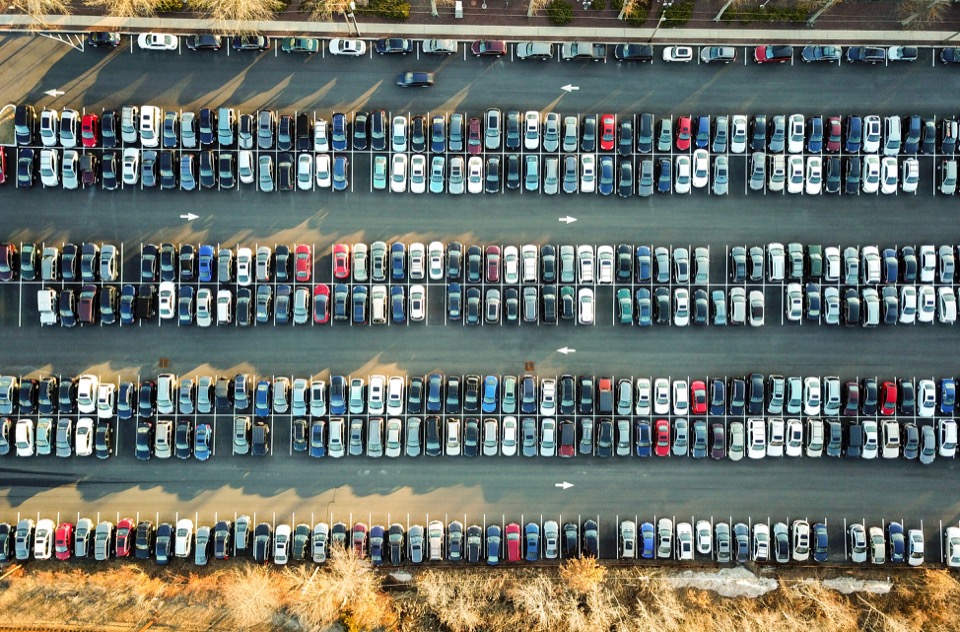 GM manufactured cargo vans that are either missing mirrors, or have improperly shaped mirrors. Both are violations of federal safety laws. The 2016-2017 Chevrolet Express and 2016 GMC Savana were manufactured without inside rear-view mirrors and with right-hand convex exterior rear-view mirrors. That's a problem because federal safety regulations say the vans are required to have either inside rear-view mirrors or both left- and right-hand flat exterior rear-view mirrors.
The recall only affects 40 vans, but still the GM design team should take a long, hard look in the ... well, you know.
More information on
carcomplaints.com