2016 Malibu Airbag Deployment Recall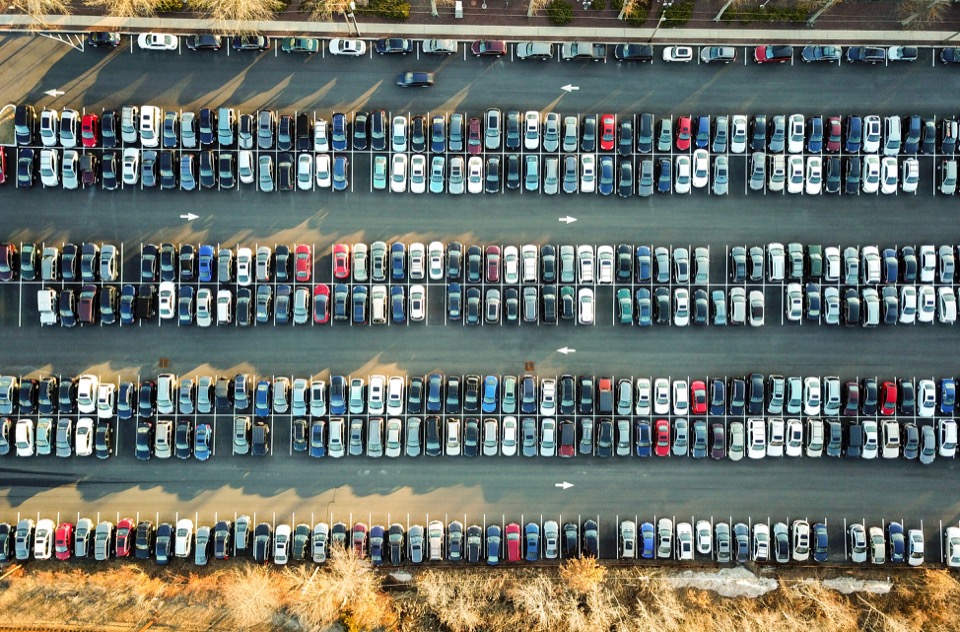 While you might still be digesting that extra serving of holiday cookies, here's something else to chew on – you might have 1 of 18 Malibus that need new airbag modules. According to GM the fabric of the side-impact airbag cushion "can prevent the airbags from deploying properly in a crash."
It's likely the 18 owners of the 2016 vehicles have already been contacted, but just in case you can call Chevrolet at 800-222-1020 and use recall number 16079.
More information on
carcomplaints.com