Kansas City Chevy Owner Concerned About Shaking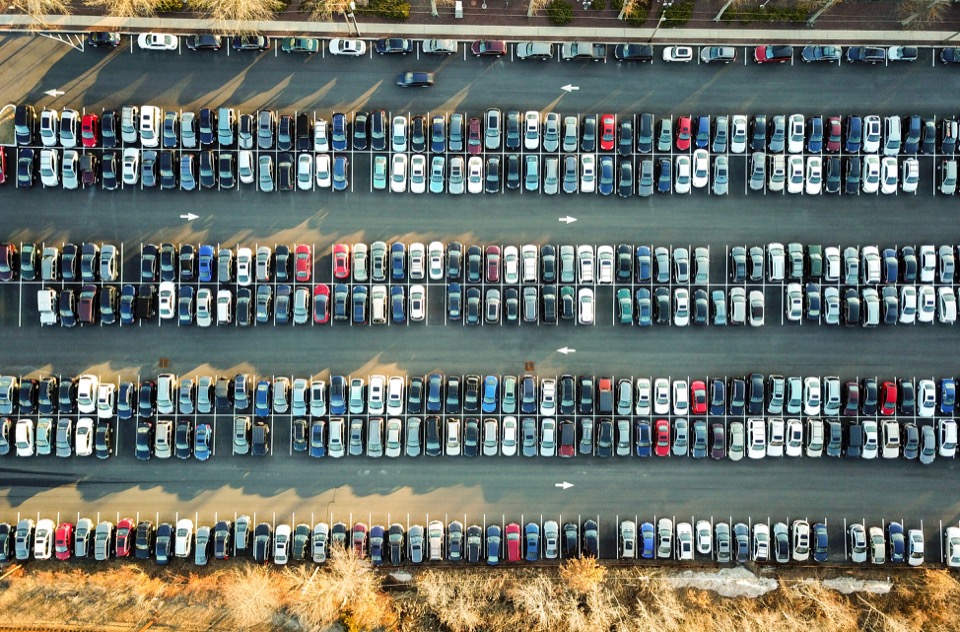 KSBH is Kansas City has a story about a frustrated Chevrolet owner who is tired of his truck's excessive vibrations, especially on the highway. [Mike] Hollingsworth said the shaking began within weeks of purchasing the truck. Because he bought it new, Hollingsworth said he didn't take it for a test drive ... That was the biggest mistake I made," he said.
Like many owners, Mr. Hollingsworth is being told by Chevy technicians that the shaking is within what's considered an acceptable range. GM needs to adjust its scale.