A Judge Isn't Buying the Vortec Oil Consumption Allegation
Posted on

Tagged

Author

Source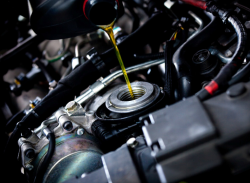 Well, that didn't work. Last year a very reasinable argument was made that the Vortec 5300 engine is designed in a way that creates excessive oil consumption. It's also designed in a way that doesn't warn you when an excessive amount of oil has been used.
However, a federal judge has ruled there isn't enough evidence to support the claims.
Even though GM has made multiple (failed) attempts to fix the issue. Or that GM completely redesigned the Generation V Vortec engine to remove all the fail points of Generation IV. Or that GM engines are blowing themselves apart from lack of lubrication.
Other than than that, there's nothing to support the claims. You can read more about the judge's decision here.
The plaintiff will be allowed to amend and re-file their lawsuit.
More information on
carcomplaints.com
From 2010-2014 GM's Vortec 5300 engine had multiple design flaws that led to an excessive oil consumption responsible for soiled spark plugs, bent pushrods, and timing chain wear to name a few. The problem was compounded by an inadequate oi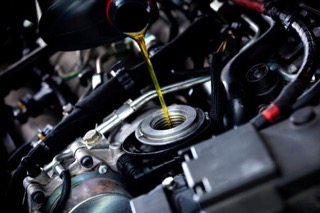 Related Chevrolet Generations
At least one model year in these 6 generations have a relationship to this story.

We track this because a generation is just a group of model years where very little changes from year-to-year. Chances are owners throughout these generation will want to know about this news. Click on a generation for more information.