Lawsuit Claims There Are Multiple Reasons for Excessive Oil Consumption Problems in GM's V8 Vortec 5300 Engine
Posted on

Tagged

Author

Source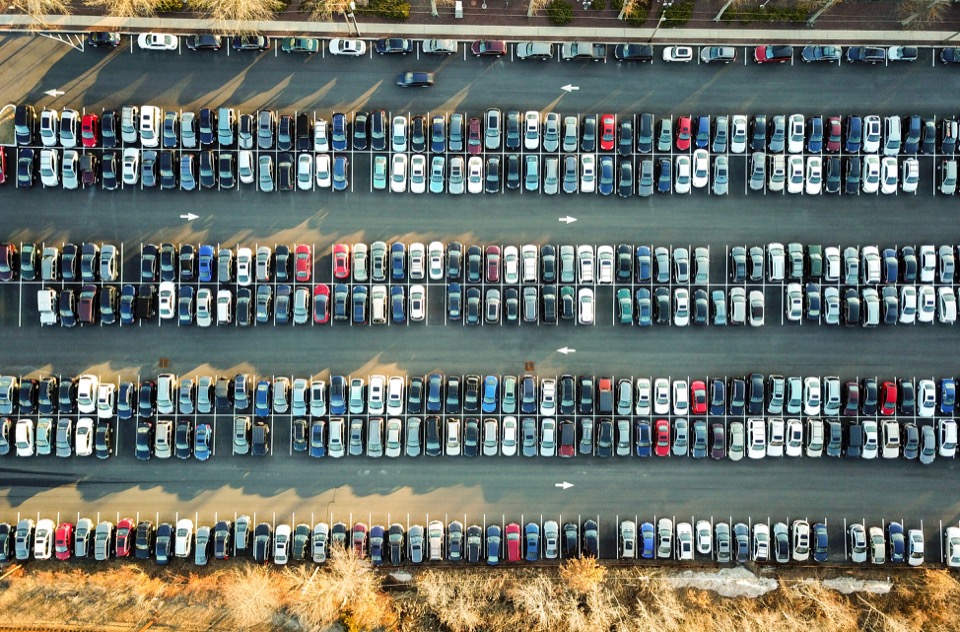 There's something funky going on inside GM's 5.3L Vortec 5300 engine causing it to use a higher-than-normal amount of oil. Some might even say it's excessive. A lawsuit filed in Minnesota says the problem is multi-faceted.
GM used low-tension piston rings that allow oil to leak out of the crankcase and into the combustion chamber.
The rings, which are already leaking, are then overloaded by a spray of pressurized oil from the Active Fuel Management (AFM) system.
Even more oil is being burned off after being sucked into the intake by the engine's positive crankcase ventilation (PCV).
That's a recipe for disaster, but the cherry on top is the somewhat useless oil monitoring system. Instead of measuring the volume of oil left in the crankcase, the system measures environmetal variables to determine the quality of the oil.
Sure, there's only a pint of oil left in the engine but don't worry ... the oil quality is great.
The lawsuit mentions GM has tried to improve the situation by updating the vehicle's crankcase ventilation and active fuel management system, but it never really helped. Eventually GM just updated the Generation IV Vortec 5300 engine and replaced it with a redesigned Generation V Vortec 5300 that stopped using low-tension oil rings and reintriduced an oil level sensor.
More information on
carcomplaints.com
From 2010-2014 GM's Vortec 5300 engine had multiple design flaws that led to an excessive oil consumption responsible for soiled spark plugs, bent pushrods, and timing chain wear to name a few. The problem was compounded by an inadequate oi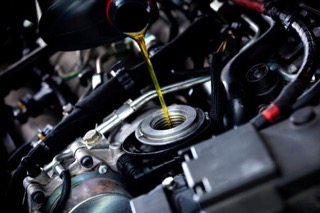 Related Chevrolet Generations
At least one model year in these 6 generations have a relationship to this story.

We track this because a generation is just a group of model years where very little changes from year-to-year. Chances are owners throughout these generation will want to know about this news. Click on a generation for more information.