2018 Equinox's Driveshaft Could Break Apart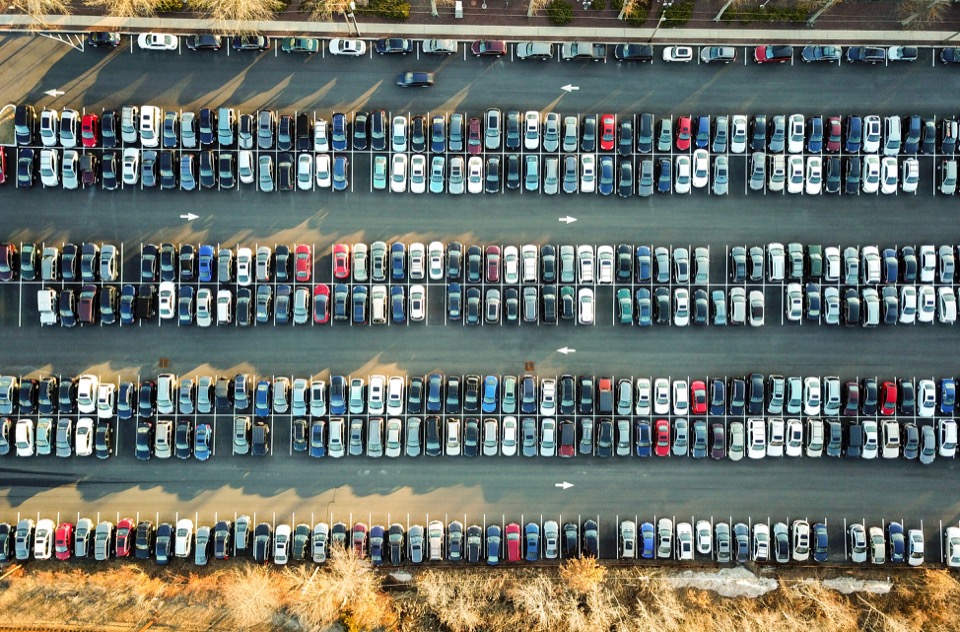 GM is recalling nearly 3,000 SUVs, including the 2018 Equinox, because the front intermediate driveshaft can seperate while the vehicle is in motion. In July 2017, an assembly plant discovered a separated front right intermediate driveshaft assembly during manufacturing of a 2018 Terrain SUV. It was confirmed the driveshaft had passed the supplier's ultrasonic scans that looks for cracks, but then three additional fractured shafts were found at the assembly plant.
Maybe they need supersonic scans next time.