Seats in the Chevy Cruze Can Recline On Their Own (Especially in an Accident)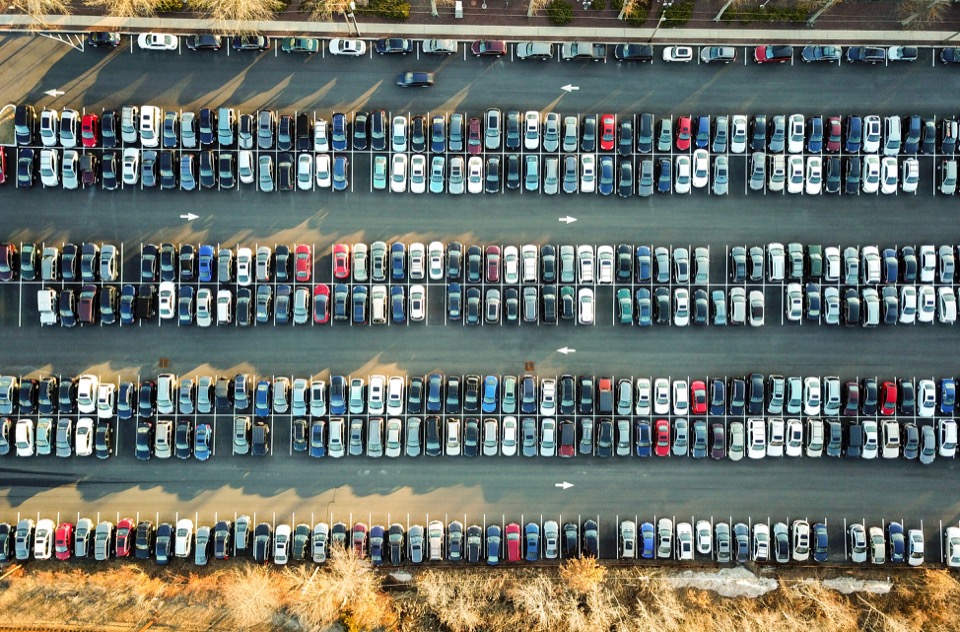 Are you the type of driver who likes to lounge while driving? You might not have a choice if you own a Chevy Cruze. Turns out the seats in the 2016 and 2017 can recline on their own. While that can be annoying, what lead GM to recall 17,000+ cars is how the seats can snap back (or forward) in an accident. Let's just say that's a safety no-no.
General Motors says the problem is due to "inconsistent welds between a seat-back bracket reclining mechanism and the seat-back frame." Chevy will inspect and replace any bad seat-back frames, hopefully with one that has more consistent welds.
More information on
carcomplaints.com