The Worst 2007-2012 Silverado Problems
Multiple GM vehicles from the 2007-2014 model years are developing dashboard cracks. One of the most common areas of concern is around the passenger airbag cover, leaving owners wondering about potential safety risks.
Read More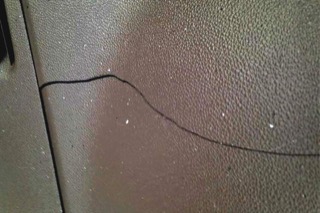 Stuck oil control rings, insufficient crankcase seals, and too much oil in the combustion chambers are just a handful of reasons Chevy engines seem to be consuming too much oil.
Read More