Cracking Dashboards and Safety Hazards Lead to Lawsuit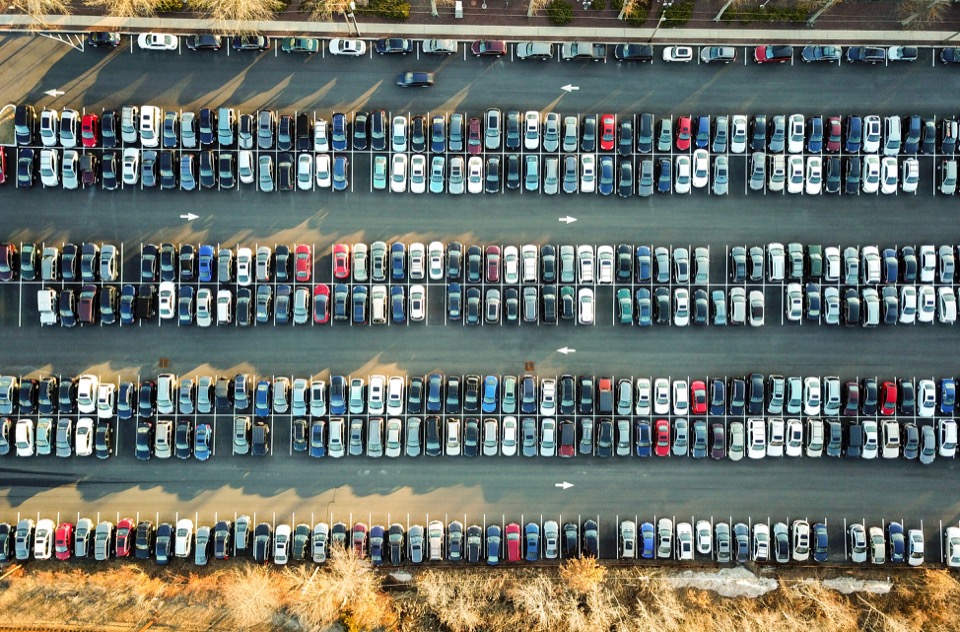 GM owners tired of their dashboards looking like a faultline have taken the matter [to the court][1].
General Motors allegedly tells consumers the damage is merely cosmetic, but the plaintiffs claim in addition to safety hazards, the damaged dashboards and instrument panels cause a loss of value of the vehicles.
GM wasn't going to issue a service campaign or recall, and the feds won't investigate issues they don't consider to be a safety defect. With so many of these vehicles having this problem, owners had no other choice but to file a lawsuit.
https://www.carcomplaints.com/news/2018/gm-cracked-dash-lawsuit.shtml
Multiple GM vehicles from the 2007-2014 model years are developing dashboard cracks. One of the most common areas of concern is around the passenger airbag cover, leaving owners wondering about potential safety risks.