Concerns Surface Over Tahoe Rollover Ejections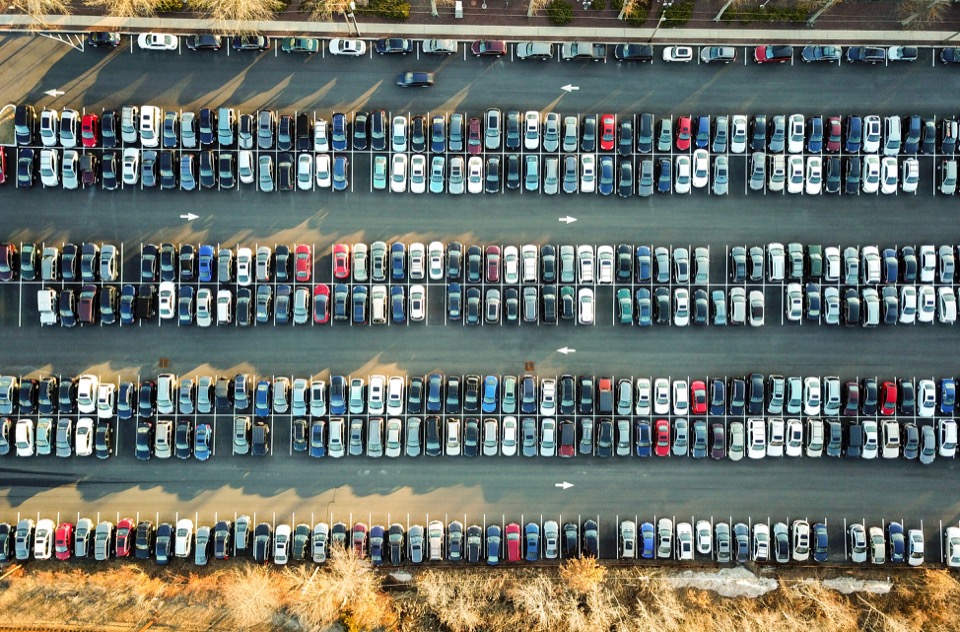 The 2010 Chevy Tahoe is ejecting passengers in rollover crashes. At least, according to a recent petition that wants the National Highway Traffic Safety Administration (NHTSA) to look into the matter.
The petitioner cites a Tahoe crash in Texas that involved 4 adults and 4 children. After the Tahoe rolled on to its passenger side, the side-curtain airbags deployed but:
One child in the 3rd row was ejected from the SUV
One adult in the middle seat of the 2nd row was partially ejected after his seat belt released
One adult who wasn't wearing a seat belt was ejected. But he's an idiot for not wearing a seat belt in the first place.
What Do The Numbers Say? ∞
The petition says there's a design defect in the roof that causes the window to break, and puts passengers in the 2nd and 3rd rows at risk of being ejected.
Could millions of vehicles be affected like the petition says? NHTSA thinks it's probably closer to 58,000.
That's not even a "you say potat-o, I say po-tah-to" situation. That's more of a "you say potat-o, I say hamburger."
NHTSA Will Review the Information ∞
In any case, NHTSA will review the information before deciding on whether to launch a formal investigation. Preliminary reports only show one similar complaint for the 2007-2015 model years, so it's not looking good.