Lawsuit Says the Corvette is a Bucket of Bolts and Problems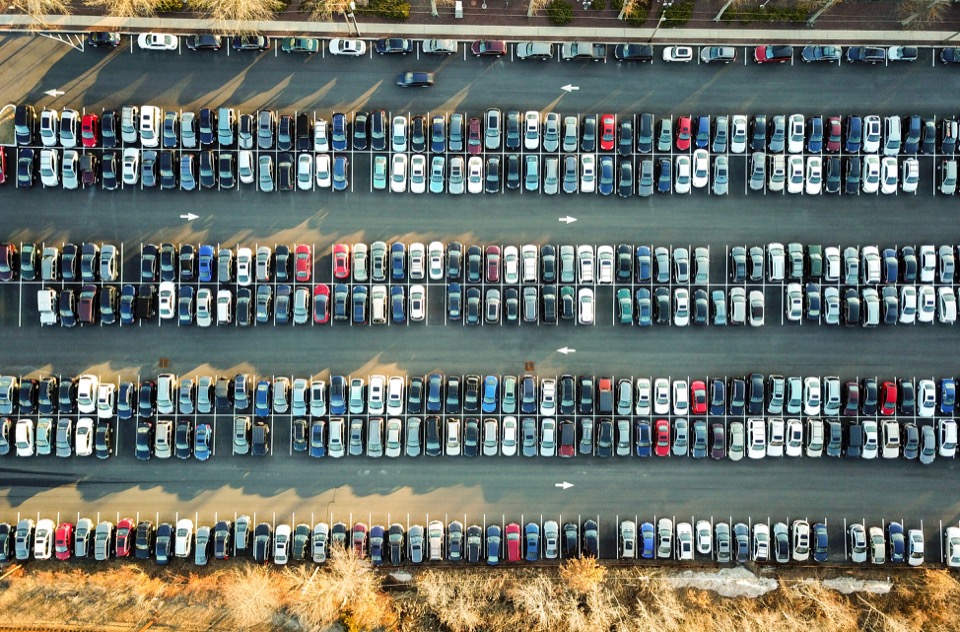 A Texas man says his Corvette has been loaded with problems from the moment he drove it off the lot. After paying $76,000 for the sports car, the plaintiff says he began experiencing problems with the Corvette including failure to start, loud rattling sounds, stalling, problems with the GPS navigation system and problems with the electrical system.
In the first year of ownership, the plaintiff says there were six warranty repairs requiring 50 days in the shop. He wants GM to buy the car back, but they want nothing to do with that bucket o' problems.
It's up to a judge now.
Have you had a similar, repair-filled experience?