Malibu Recalled for Takata Airbags, But It's Not What You Think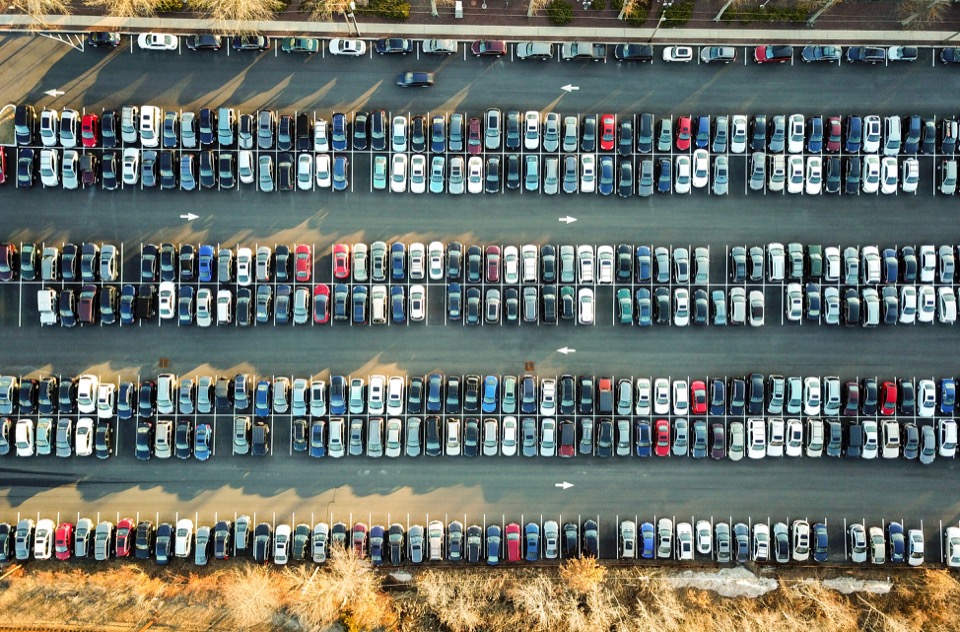 **The 2016 Chevy Malibu has been recalled for Takata airbags, but it's not what you think. Takata reported two instances of stud weld fractures of the inflator modules during routine testing. However, the inflators weren't produced by Takata.
Another airbag supplier welded the studs --- poorly, I might add --- before shipping them to Takata. A fractured weld means the airbag will probably deploy out of position in a crash.
That stinks, but it's better than other Takata airbag problems.