Silverado Seat Belts Recalled for Being a Little Too Flexible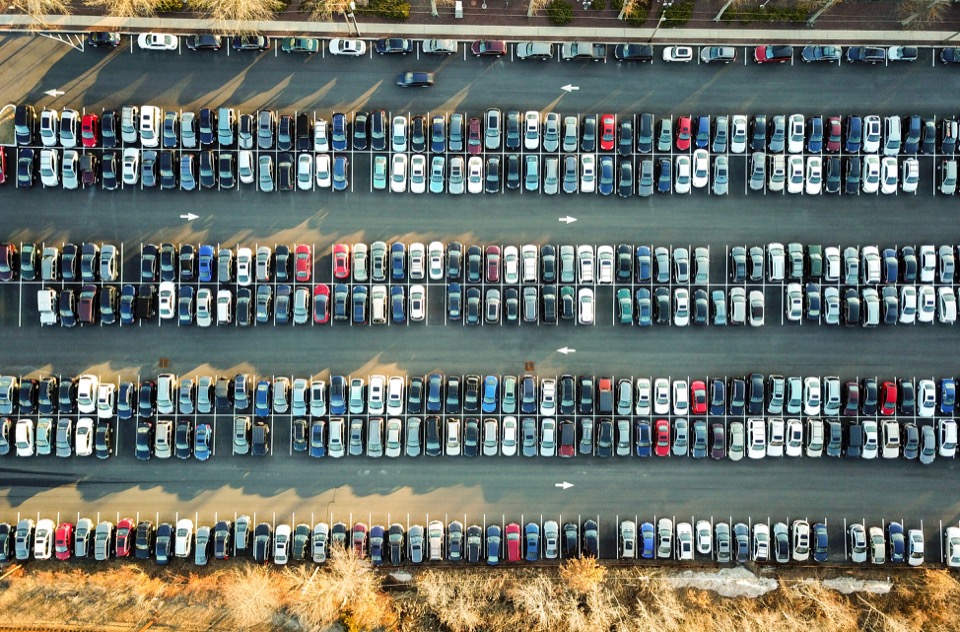 Turns out the flexible steel cables GM used to connect its seat belts to the body of their trucks might be a little too flexible. (The) cable can break over time due to a driver repeatedly getting into the seat, causing the cable to bend and eventually separate. GM says it discovered the seat belt problem by looking at warranty data, but no accidents or injuries have been reported.
More than 1 million Chevy and GMC trucks will need to be repaired.