Leaking Bosch Fuel Pumps Recalled in 2018 Models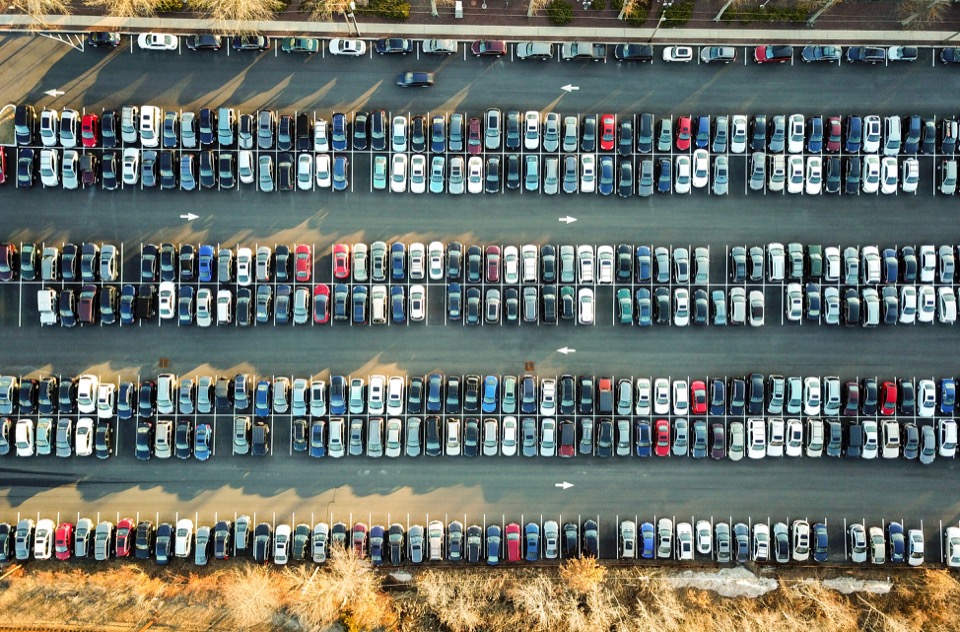 The Bosch fuel pump that Chevrolet used in a small number of 2018 models is moving and creating a potential fuel-leak nightmare. GM says the joint that connects the fuel pump's outer housing to the pump's flange may not have been properly welded by the supplier.
That weld could crack and cause a separation of the high-pressure fuel pump from the flange, allowing the pump to oscillate inside the engine compartment.
The moving pumps can damage a high-pressure fuel line which is going to create an even higher-pressure situation when you start spraying flammable gas onto hot car parts.