Small Number of 2018 Equinox Windows Were Not Properly Tempered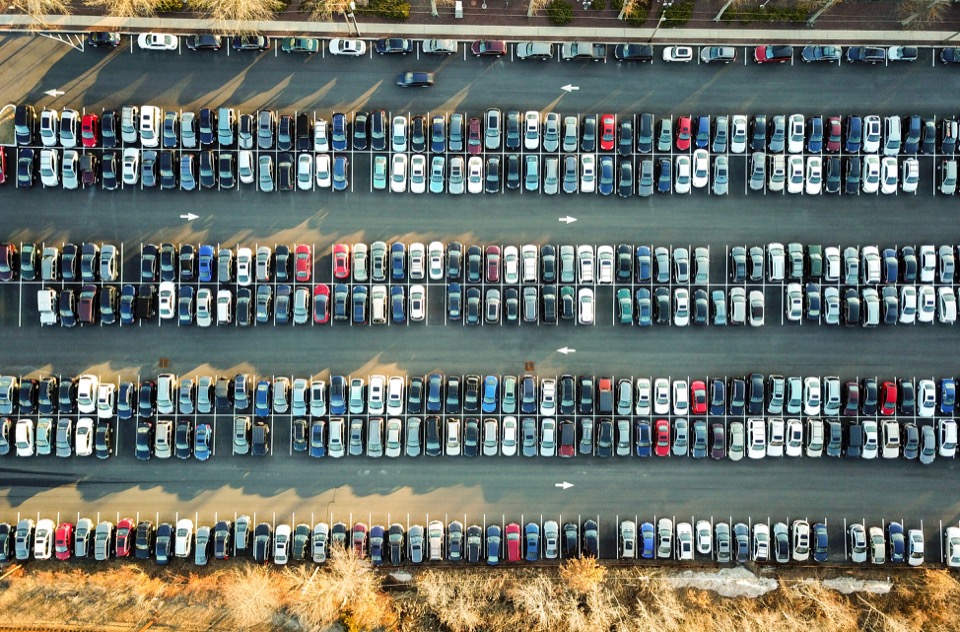 The glass in the front door windows of the 2018 Equinox might not have been properly tempered due to a blown furnace fuse. To meet federal regulations, Chevy must issue a recall but they're not quite sure which vehicles are affected.
GM opened an investigation into which Equinox SUVs had the bad windows and believes 13 panes of glass are faulty, but the only way to replace the 13 is to replace both front door windows in 379 SUVs.
The other 366 owners are in for a wasted day.