Power Window Switches Can Corrode in GM Vans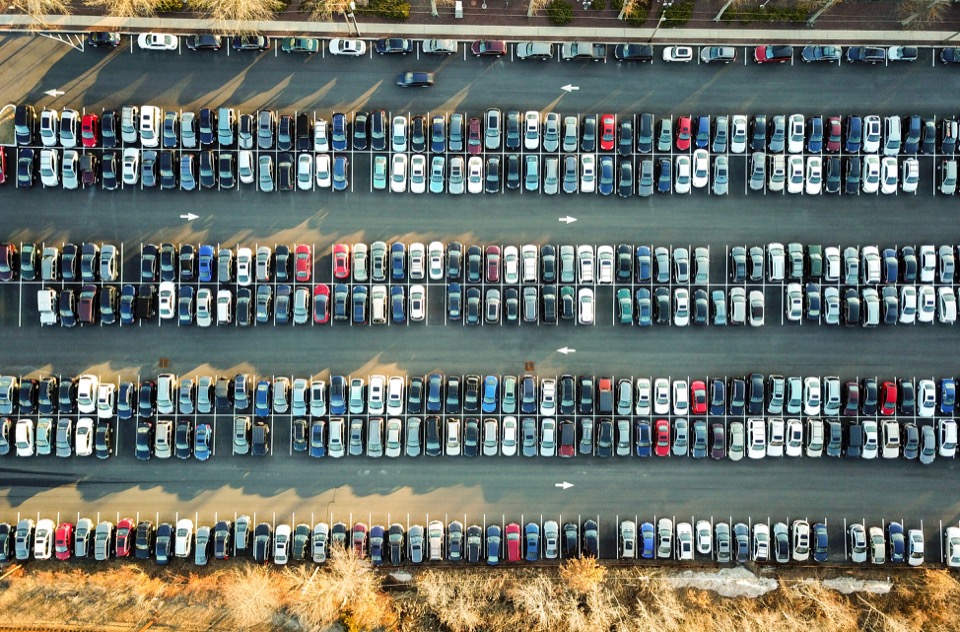 There's a problem with the power window switches in more than 200,000 Express and GMC Savana vans. GM says liquid can enter the switch and corrode it, leading to high electrical resistance. The resistance can cause the switch to overheat, smoke, melt and cause a fire, although the automaker isn't exactly sure what is causing the corrosion.
Spill a coffee, get a fire. That's a really bad day.