Can Water or Snow Confuse the Cruze's Blind Zone Alert?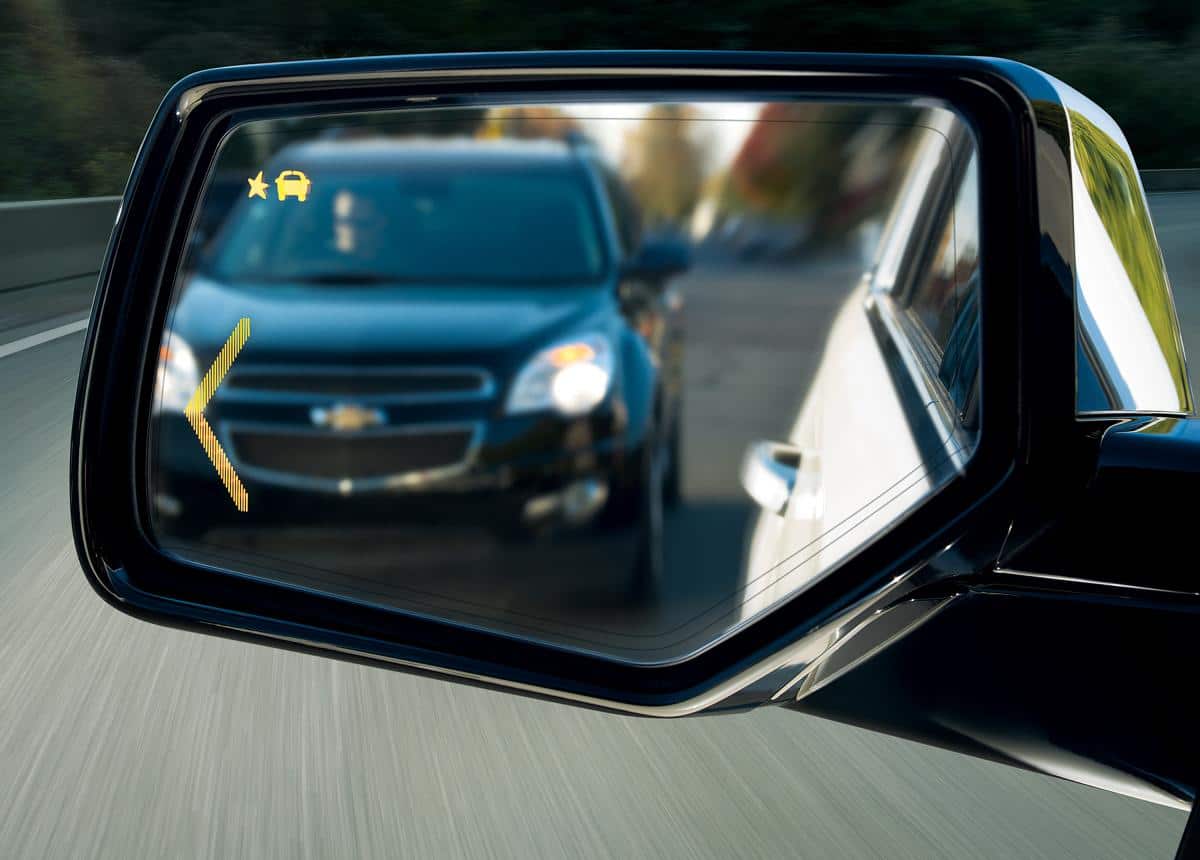 Chevy started offering an optional "blind zone alert" safety upgrade with the 2013 Cruze. However, they placed the system's sensors on the rear bumper which, according to a new lawsuit leaves the system suceptible to spray from the rear wheel wells.
The sensors and wiring are allegedly sealed poorly and allow water and debris to affect the systems, leaving owners with non-working systems they paid for. Because of the defective design, dealers allegedly can't effectively repair the systems and any damaged sensors are installed in the same problematic locations.
The plaintiffs in the case said replacement sensors were on back-order when they brought their car in for service.
According to the lawsuit, GM sold more than 1 million model year 2013-2018 Cruze cars in the U.S. and about 25 percent had the optional side blind zone alert systems.
The upgraded system cost about $790 for the 2013 model year. The lawsuit is for all 2013-2018 Cruze owners that:
Have the blind zone alert system
Have presented a problem to an authorized GM dealer for service
Live in the USA