The Heat System in These Recalled GM Vans is Taking Things Too Far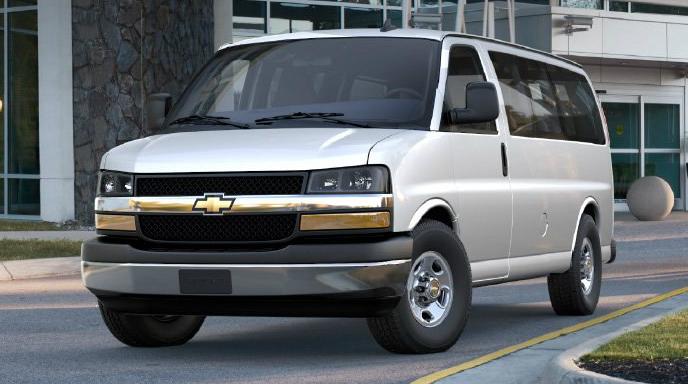 If you crank the heat in certain GM vans, you might get more than you bargained for due to an electrical short.* If the temperature is set to maximum heat or the mode knob is set to maximum floor vent and an electrical short occurs, components inside the modules may overheat and catch fire.
Any potential fires will start in the headliner. I like the cabin toasty on a cold winter day, but that's a bit too much.
GM doesn't know when the recall will begin, so keep the heat down in the meantime.