Someone Forgot to Turn Off Manufacturing Mode in GM's Airbag Modules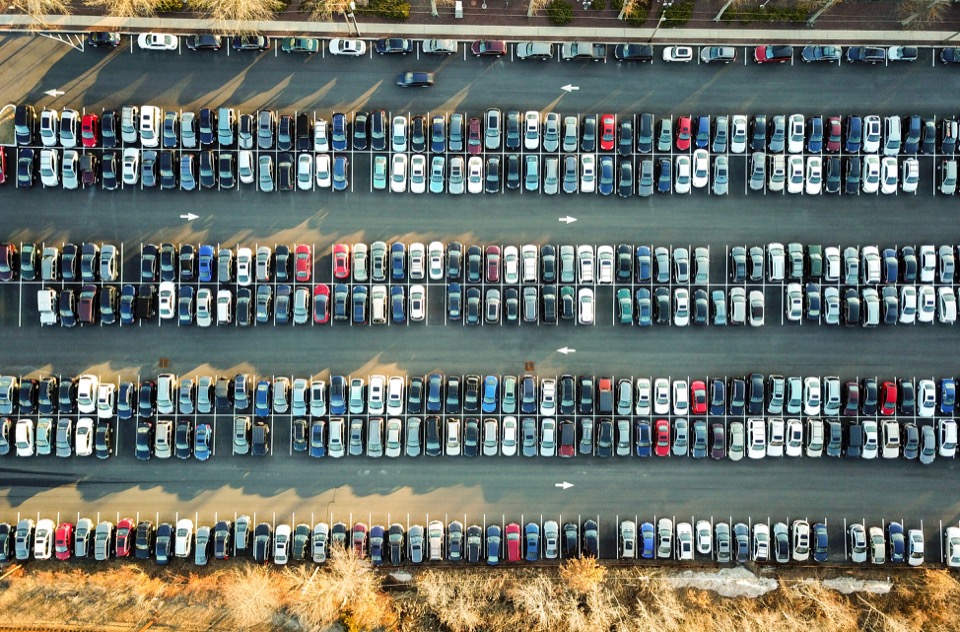 Airbag deployment sensors have a manufacturing mode to prevent inadvertent deployments while building the car. But here's the thing – it's really important that workers at the factory switch that mode off before the car is shipped out the door. GM employees forgot to do that.
The 12 owners should have been notified by now informing them that dealers will reprogram the modules to the correct modes.
At least it was only in a tiny number of vehicles including the 2019 Encore, Spark, Traverse, and Trax vehicles.