Tiny Recall for 9th Generation Malibu Airbags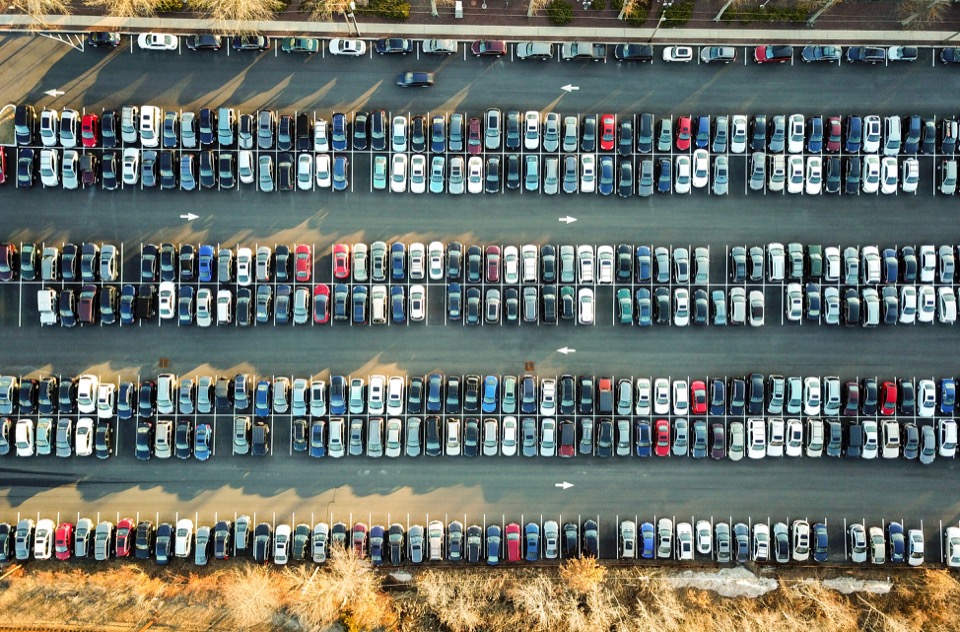 A tiny number of 9th generation Malibus are being recalled to make sure the airbags deploy when there's a passenger in the front seat. The problem is caused by a "passenger presence system" that wasn't calibrated to the car's seat type, causing a failure to read the difference between an adult or child in the front passenger seat.
You had one job, passenger presence system.