Equinox and Terrain Owners File Oil Consumption Lawsuit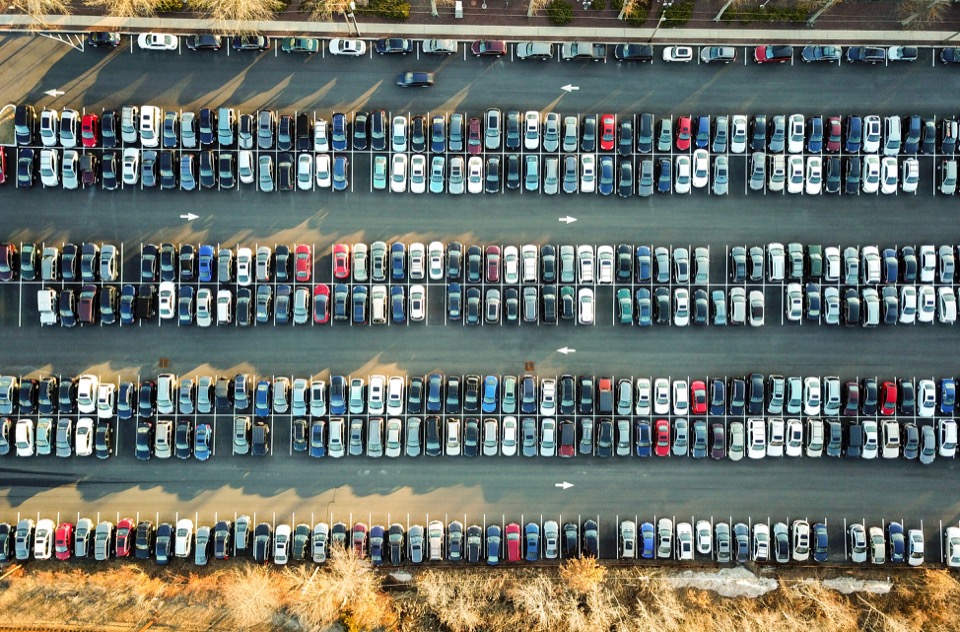 A lawsuit says defective piston rings have been causing overheating and oil consumption issues in Equinox and Terrain vehicles since 2010.
The allegedly faulty engines cause too much oil to enter the combustion chambers, something General Motors has allegedly known about since before 2010. The plaintiffs claim defective piston rings, including both "compression" and "oil" rings, can't handle the high compression ratios of the engines.
The EcoTec's 2.4-liter piston rings can't maintain a good seal within the crankcase. That means more oil and more engines hitting the scrapheap.
Guess it isn't very eco-friendly after all.