The Worst 2010-2017 Equinox Problems
A large number of Chevy vehicles have been recalled because they contain dangerous airbag inflators made by Takata. The shrapnel-hurling inflators have been recalled in over 37 million vehicles (and counting).
Read More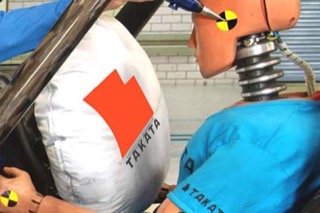 Stuck oil control rings, insufficient crankcase seals, and too much oil in the combustion chambers are just a handful of reasons Chevy engines seem to be consuming too much oil.
Read More