Is the Equinox's 2.4L Ecotec Engine Defective? All Signs Point to Yes.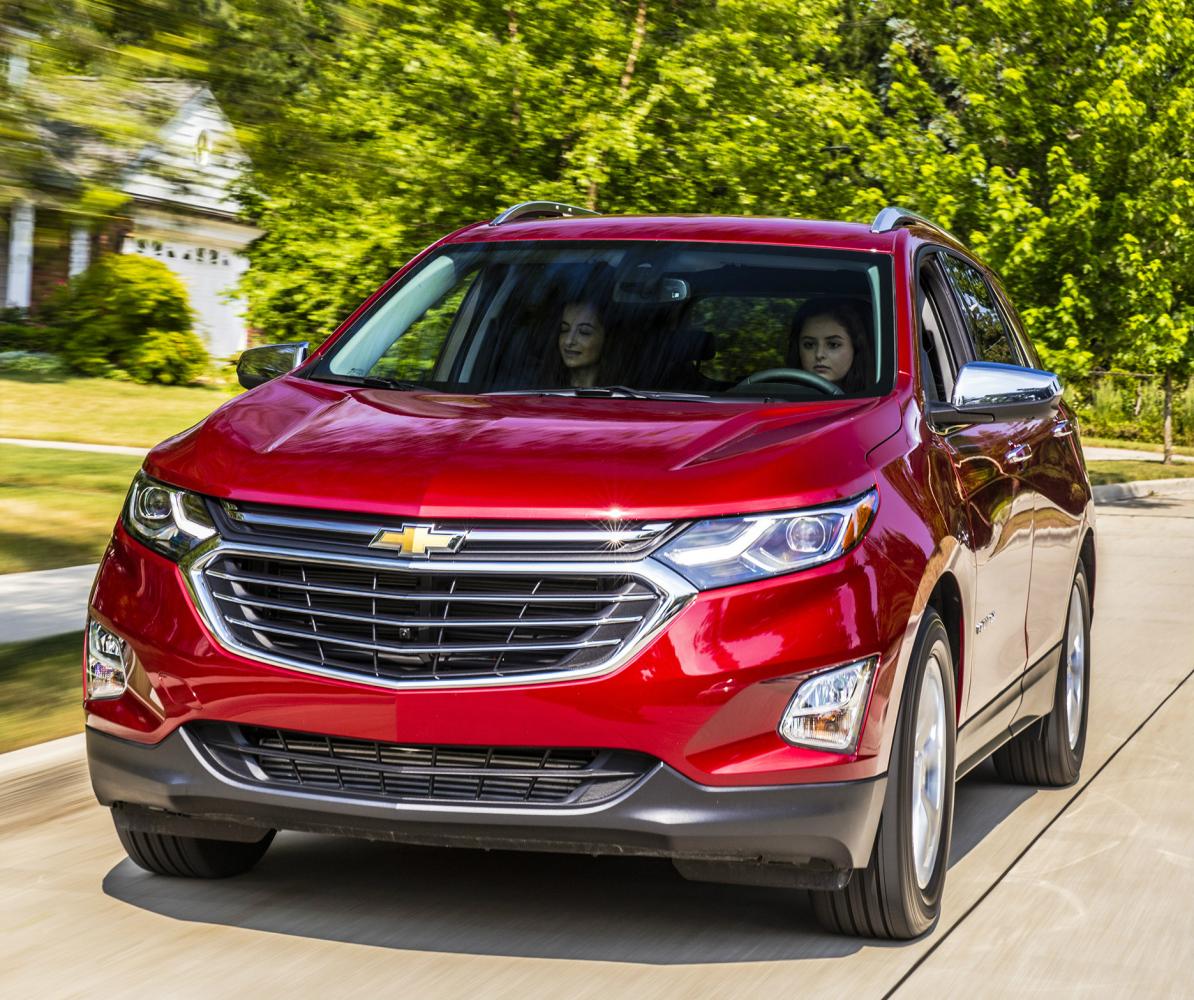 A lawsuit says the 2.4L Ecotec engine in the 2010-2017 Equinox burns too much oil, knocks incessantly, has defective spark plugs, and is pre-disposed to timing chain issues that can lead to complete engine failure.
But wait, there's more…
All of these problems are allegedly masked by an inadequate warning system that gives owners a false sense of security as their engine rips itself apart from the inside.
Should I go on?
The issue recently cracked the top 20 defect trends on CarComplaints.com and is largely responsible for why the 2nd generation Equinox (2010-2017) ranks 75th in reliability out of 83 Chevy generations.
A series of unfortunate design decisions allow oil to end up in the combustion chamber of the 2.4L Ecotec engine. And a less-than-impressive oil monitoring system doesn't do anything to warn owners about dangerously low oil levels until it'