Oscillating Fuel Pumps Creating Fuel Leaks in 2018 GM Vehicles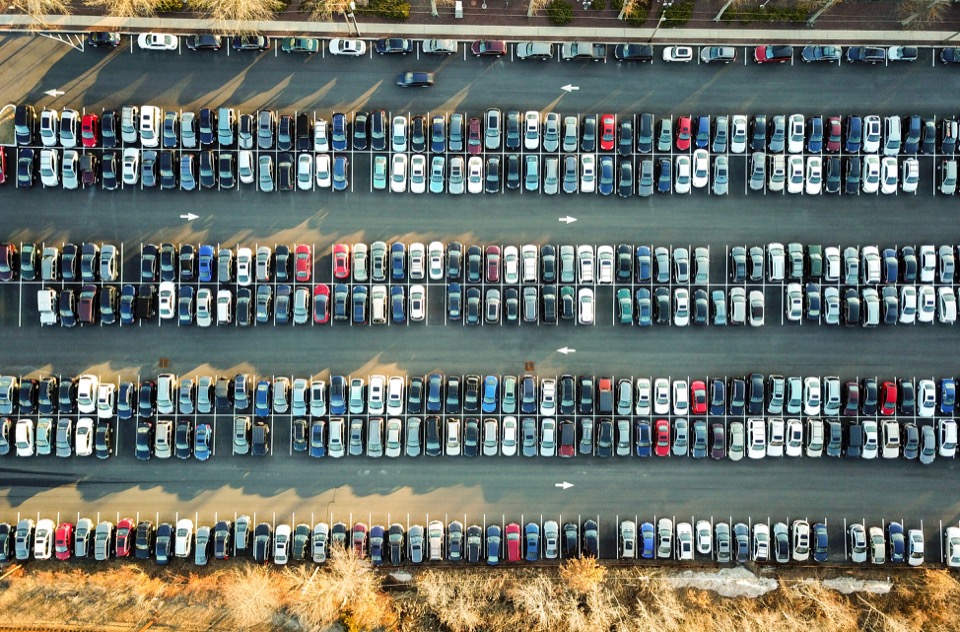 GM is recalling 850 vehicles with improperly welded fuel pumps. The automaker says the joint that connects the fuel pump's outer housing to the pump's flange may not have been properly welded by the supplier. Over time, the weld could crack and cause a separation of the high-pressure fuel pump from the flange, allowing the pump to oscillate inside the engine compartment.
The oscillating pump can bump into a nearby fuel line and calamity ensues.
The recalled vehicles include the 2018 Chevy Colorado, Equinox, and Malibu, as well as the Buick LaCrosse, Cadillac ATS, and GMC Acadia, Canyon, and Terrain.