2021 Trailblazer Missing Tire Size and Pressure Information Label
It's not a big recall, or anything all that important, it's just annoying.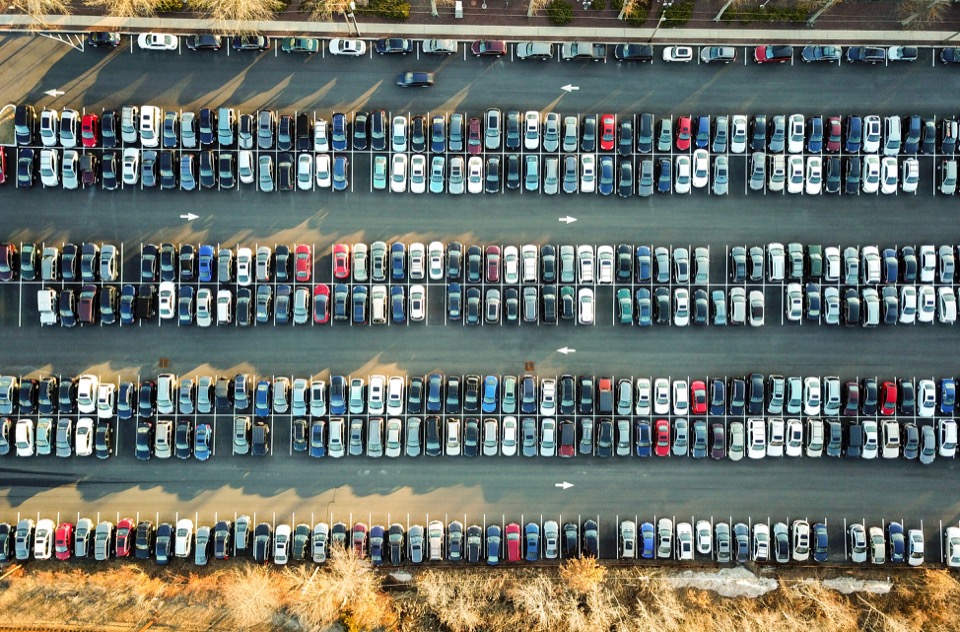 The 2021 Trailblazer has already been recalled because 19 of them are missing a tire size and tire pressure information label. Luckily those 19 owners don't have to go to the dealership as GM plans on sending the missing labels in the mail.