Another Vortec Oil Consumption Lawsuit Hits the Docket
Posted on

Tagged

Author

Source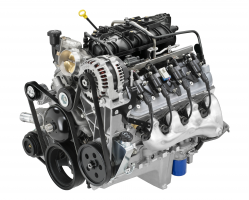 A new class-action is accusing General Motors of knowingly selling vehicles that consume abnormally high quantities of oil. It's not the first time GM has been sued for oil issues in the Vortec engine. Specifically (and stick with me here) the Generation IV 5.3L V8 Vortec 5300 LC9 engine.
As with previous lawsuits, the plaintiffs say low-tension piston rings, oil spray from the Active Fuel Management (AFM) system, and agressive vacuuming from the engine's positive crankcase ventilation (PCV) system are to blame.
Essentially a lot of oil is burning up inside the combustion chamber allowing the oil level in the crankcase to reach dangerously low levels. And because of the design of GM's oil monitoring system drivers might not be aware of the problem until much too late.
GM changed their Vortec design for the engine's 5th generation with an improved sealing ring package, a shield to deflect oil spray away from the piston skirts, baffled PCV orifices, and the reintroduction of an oil level sensor.
More information on
carcomplaints.com
From 2010-2014 GM's Vortec 5300 engine had multiple design flaws that led to an excessive oil consumption responsible for soiled spark plugs, bent pushrods, and timing chain wear to name a few. The problem was compounded by an inadequate oi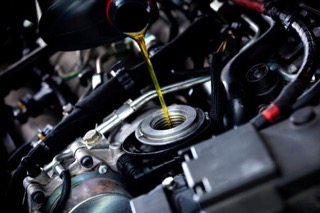 Related Chevrolet Generations
At least one model year in these 6 generations have a relationship to this story.

We track this because a generation is just a group of model years where very little changes from year-to-year. Chances are owners throughout these generation will want to know about this news. Click on a generation for more information.