The 2 Most Common Cobalt Problems
We've pulled together a list of the most widespread problems that Cobalt owners have to deal with.
In February, 2014, General Motors recalled 1.6 million vehicles because of a faulty ignition switch that has been linked to the deaths of 13 people. To make matters worse, the company may have known about the defect for over a decade.
Read More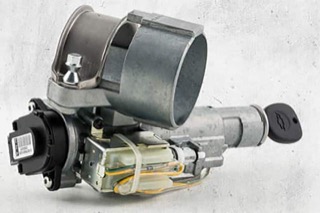 One of Chevrolet's solutions for stopping thieves from driving away with a car is, coincidently, doing the same thing to the actual owner.
Read More