The 2 Most Common Silverado 2500 Problems
We've pulled together a list of the most widespread problems that Silverado 2500 owners have to deal with.
When traveling above 35mph, GM's full size trucks and SUVs are experiencing cabin vibrations along with terribly loud noises from buffeting wind that is making owners sick. GM says these vibrations are within their acceptable vibration rang…
Read More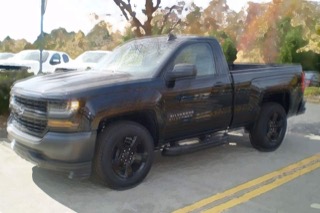 A large number of Chevy vehicles have been recalled because they contain dangerous airbag inflators made by Takata. The shrapnel-hurling inflators have been recalled in over 37 million vehicles (and counting).
Read More