The 2 Most Common Trailblazer Problems
We've pulled together a list of the most widespread problems that Trailblazer owners have to deal with.
One of Chevrolet's solutions for stopping thieves from driving away with a car is, coincidently, doing the same thing to the actual owner.
Read More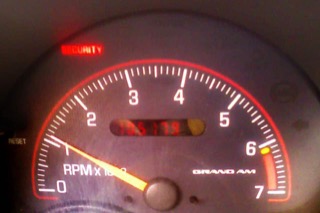 One of the more infamously problems with GM vehicles is a faulty fuel gauge that often leaves owners wondering just how much gas is left in their tank.
Read More