The 2 Most Common Colorado Problems
We've pulled together a list of the most widespread problems that Colorado owners have to deal with.
From 2010-2014 GM's Vortec 5300 engine had multiple design flaws that led to an excessive oil consumption responsible for soiled spark plugs, bent pushrods, and timing chain wear to name a few. The problem was compounded by an inadequate oi…
Read More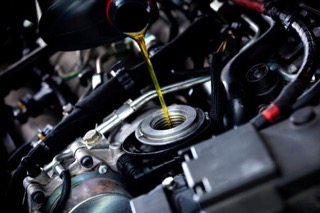 One of Chevrolet's solutions for stopping thieves from driving away with a car is, coincidently, doing the same thing to the actual owner.
Read More