The Worst Malibu Problems
One of Chevrolet's solutions for stopping thieves from driving away with a car is, coincidently, doing the same thing to the actual owner.
Read More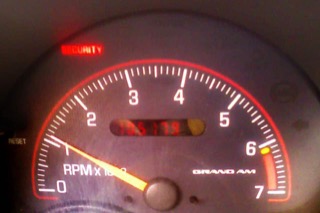 A large number of Chevy vehicles have been recalled because they contain dangerous airbag inflators made by Takata. The shrapnel-hurling inflators have been recalled in over 37 million vehicles (and counting).
Read More